Exterior Gallery of Homes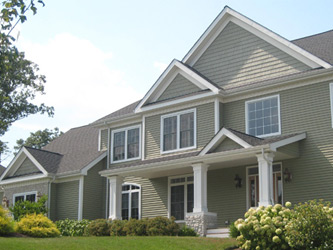 Our recent projects exemplify the quality of construction and attention to detail that is characteristic to our custom homes.
Interior Gallery of Homes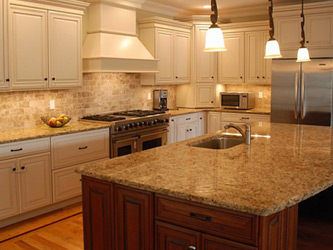 Get inspired by some of these finished interiors, and let us bring the features you love into your home.
Video Gallery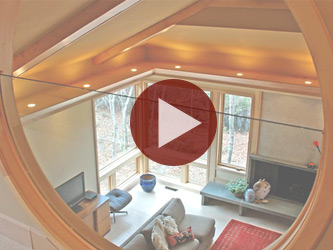 See some of the highlights of these finished exterior and interiors.